One of our specialities at Abrabond is our range of hot melt adhesives suitable for a wide variety of applications across hundreds of industries. We have been in business for over three decades now and our staff have over 100 years of experience between them. Abrabond supply over 400 manufacturing companies throughout the UK including packaging, roofing, construction, furniture production, woodworking and automotive businesses. We can also supply custom products tailored to our clients exact specifications we operate to a ISO 9001 standard so you can be assured of the quality of our products.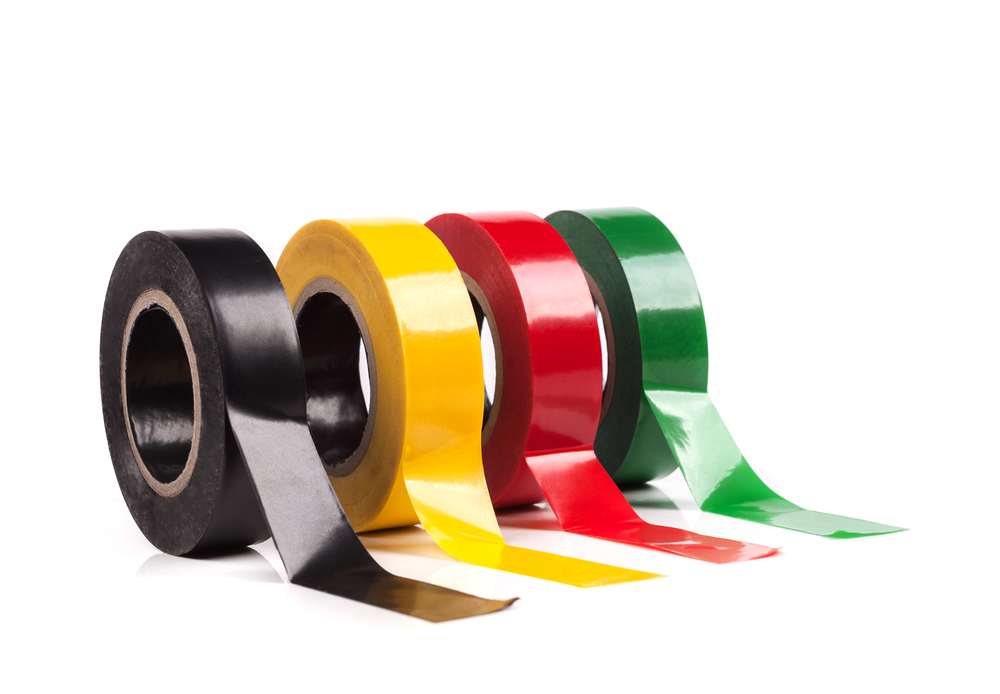 Choose Abrabond For Hot Melt Adhesives
Hot melt adhesives have an extremely long pot life which means they can be bought in bulk and used whenever you require them, making big long-term savings in the process. These packaging adhesives also very versatile as they bond a selection of boards including recycled and GR which also gives them strong adhesive qualities perfect for demanding applications. We also have backup from the likes of global adhesive giant HB Fuller who are currently the world's second largest manufacturer. In addition, we are also able to bond products requiring high heat resistance as well as frozen food packs needing deep freeze pack security.
Order Your Hot Melt Adhesives Today
As well as supplying a wide range of products, we also offer a comprehensive, ongoing support service. This includes site visits by one of our expert technicians along with substrate testing and provisional reports from our laboratory experts. Providing excellent customer care is also a key value of our business and we always ensure our clients have everything they need. If there is anything else you would like to know about our hot melt adhesives or any of our other products, please feel free to contact our technical team for more information.