System Spray
Our System Spray Division was set up in 2011 due to an increasing demand from customers for adhesive spray systems.  We supply extraction equipment, hoses, spray guns, pumps, pressure pots, filters, spare parts etc.  And our engineers are equally at home discussing either solvent-based or water-based systems.  What's more, we also advise on hot melt tank systems, hoses, and guns for conventional and PUR hot melt applications.
Because our System Spray staff work hand-in-hand with our adhesives specialists, the benefit for our customers is a one-supplier adhesive solution combining not only the best adhesives available, but also the optimum adhesive spray system.
Expertise in Adhesive Spray Systems
Our experienced engineers will visit site and put together a complete package that best enables our adhesives and lacquers to be applied to your substrates – in the most optimum and cost effective manner.  This Division is run by Barry Pearson who has over 20 years experience of equipment selection, supply and servicing.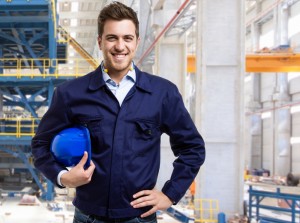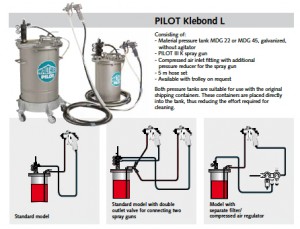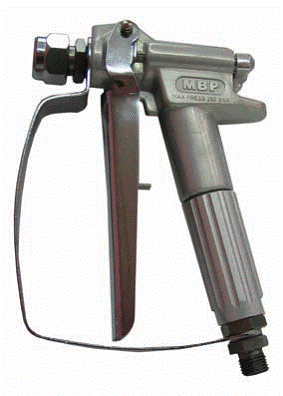 Using one experienced company to supply both the glue and the application equipment guarantees the system will be compatible.  At the same time, there is no chance of a blame game between the adhesive supplier and the equipment company!
All the equipment we recommend and install is supplied from leading manufacturers.  We also have a special facility whereby we can provide you with a total  replacement parts package for hot melt tank units, gear pumps, hoses etc.  Most important of all, we are able to supply our high quality systems and adhesives at competitive prices.  Not only that, but in most cases we also use UK sourced equipment, which reduces lead times dramatically.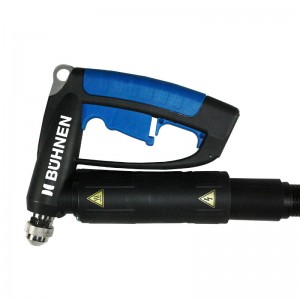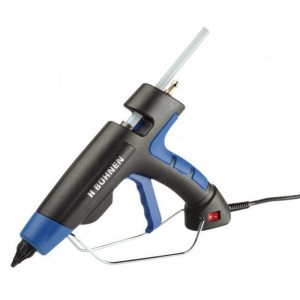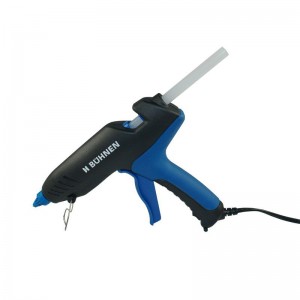 With this in mind, why not contact our System Spray team without delay.
System Spray is a part of the Corzak Group of independent UK adhesive companies.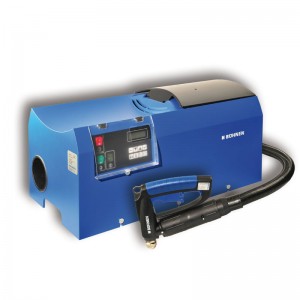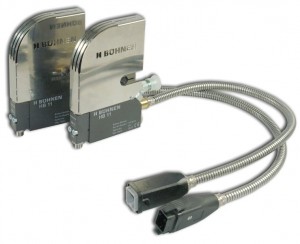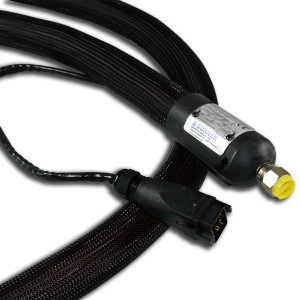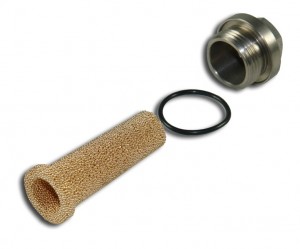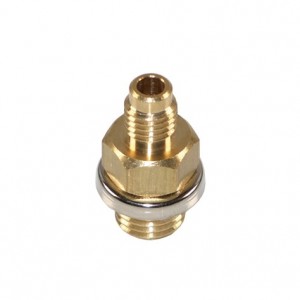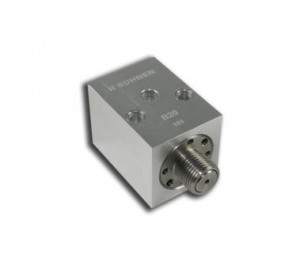 Return to Home Page