Water Based Adhesives
Here at Abrabond, we are experts when it comes to water based adhesives and supply hundreds of customers across the UK with our products. We have over 30 years experience in the business and our water based adhesives are manufactured in over 20 countries around the world. Abrabond are ISO 9001 certified and are one of the very few independent adhesive companies that has it's very own in-house packaging operation. Our water based adhesives have not only been proven over many years, but we also tailor make products to our clients specific requirements.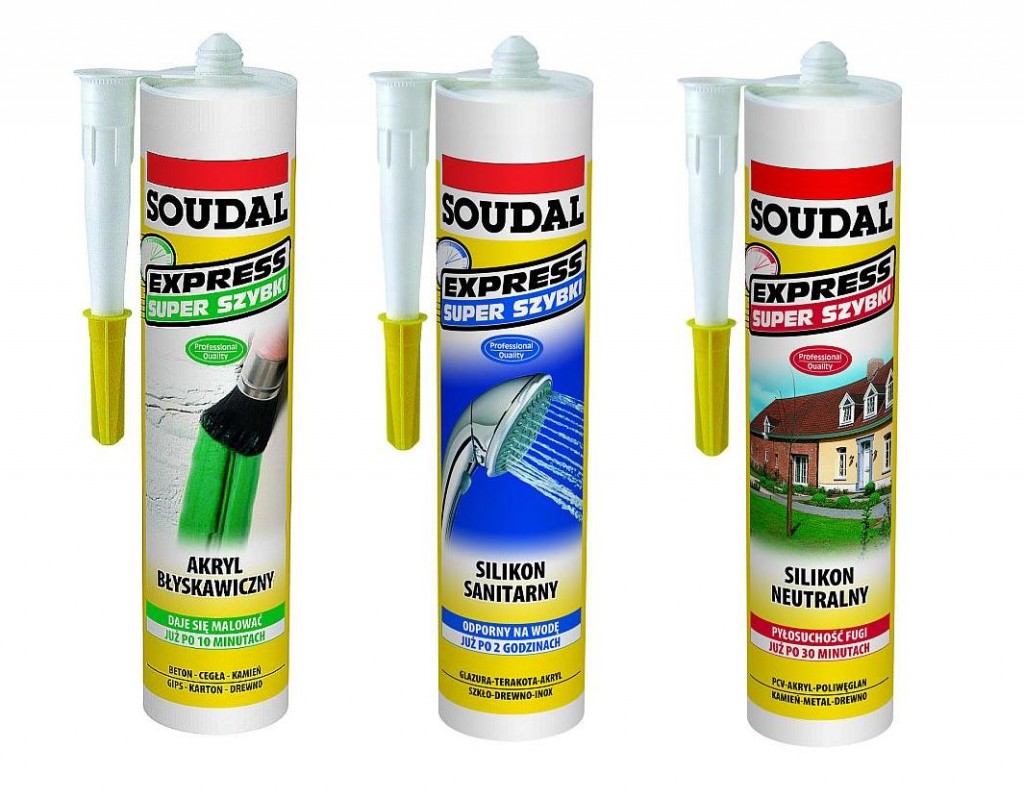 Why Choose Water Based Adhesives?
Water based adhesives are used for by a range of industries including paper converting, graphics, woodworking, printing, packaging, product assembly, roofing, construction as well as in the retail trade. Our water based adhesives have excellent stability as well as consistency in the machine and we are also able to supply our water based adhesives in an almost unlimited number of pack sizes. We never stop looking for ways to improve our products and we are always first to use the very latest adhesive technology to ensure our clients continue to receive the very best products on the market today.
Number One For Water Based Adhesives
Combined, our team has over a century's worth of industry experience between them and can help you find the perfect solution. Our water based adhesives are used by over 400 manufacturing companies throughout the UK and we continue to grow year upon year. Abrabond also offers customers full technical backup including site visits, substrate testing and provision of reports from our lab experts.  If you have any further questions about our water based adhesives, please feel free to contact our technical team who will be more than happy to assist with any of your enquiries.